I love makeup. I grew up watching my mom get ready every morning and playing in her makeup bag. As the ugly duckling of my family, I could not wait until I got to wear make up every day.
I remember I got this godawful make up kit. You know, the one with the waxy lip gloss squares and eye shadow made of chalk dust? I created this BEAUTIFUL look told my mom this was going to be my every day makeup. She said "No, you're 8." Fair enough.
In sixth grade, I remember telling the receptionist at the bank I wanted to be in 7th grade… so I could wear mascara.
I love make up- not because I feel I need it- but because I love make up. I love the process. I love the transformation. It's my time. It's my hobby. The way some people like to knit, or bake, or fix cars, I like to play with makeup. It is my form of creation.
Am I the best at it? Ab-so-lute-ly not. Do I care? Ab-so-lute-ly no.
Since make up is a pretty big part of my life (as silly as that sounds) and since I talk about it quite a bit, I decided to start sharing what I've been loving and using on my blog, since I promised myself I would only write about what I WANTED to write about.
To start- here is a list of my current favorites for my every day look, how I go from that to this!
I do not wear all these products, every day, but when I do a complete full face- these are my go-to's! Please note, these are both drugstore and higher end products. If you would like to see a look of just drug store/ high end favorites, comment below!
Primer: Rose Flash Balm by Pixi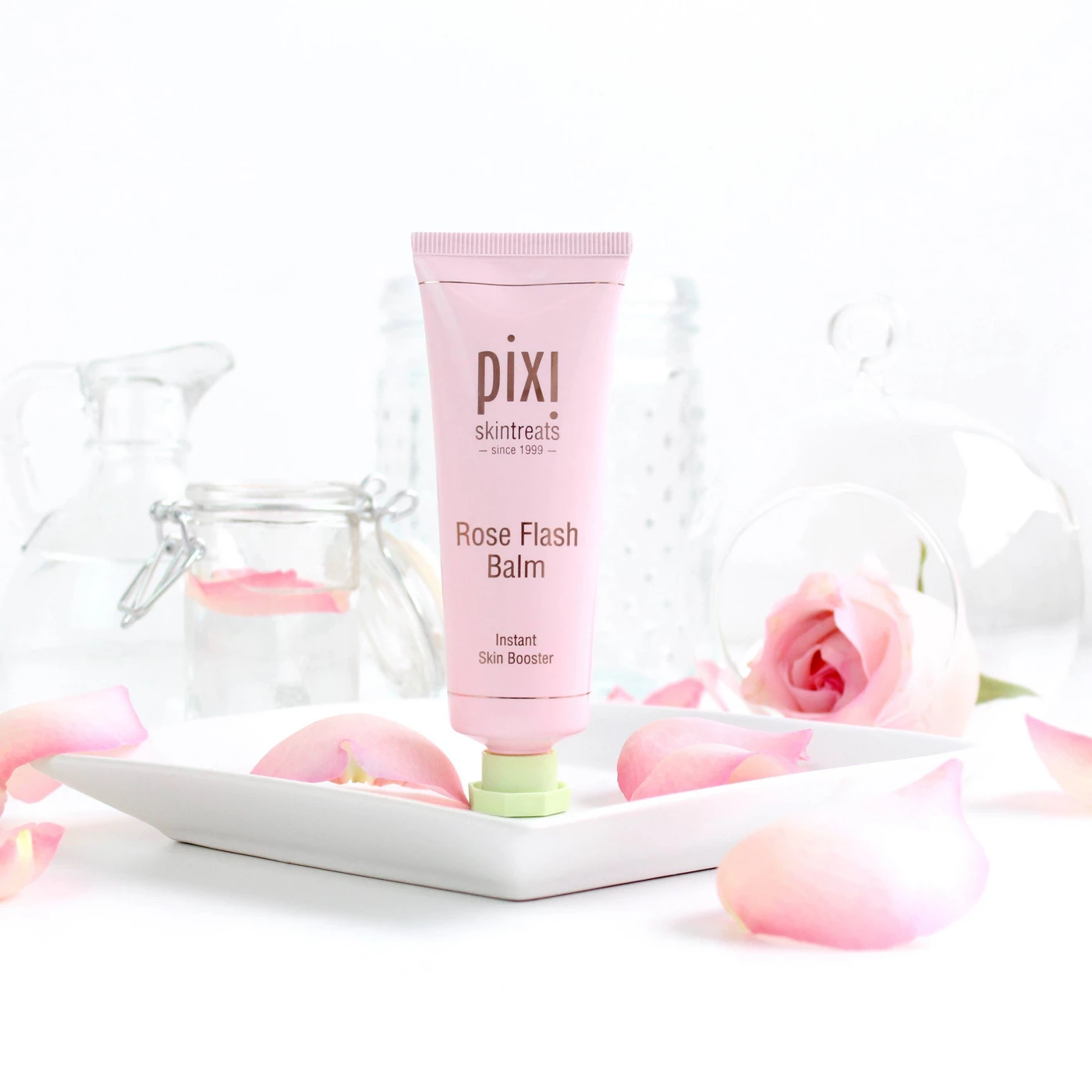 Foundation: Infallible 24 Hour Fresh Wear Foundation by L'Oreal  shade 435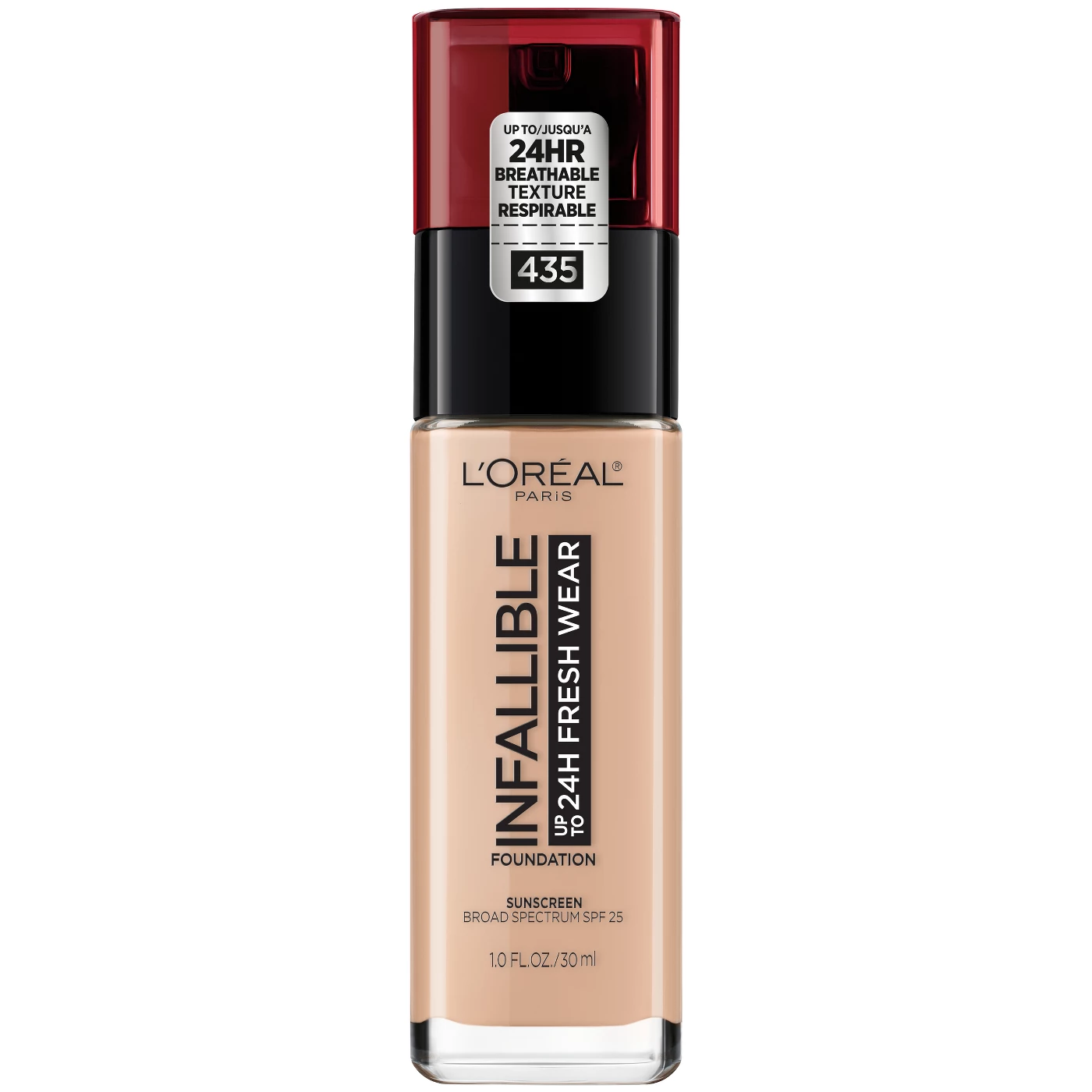 Concealer: 16 Hr Camo Concealer by Elf shade Fair Rose (too light for me)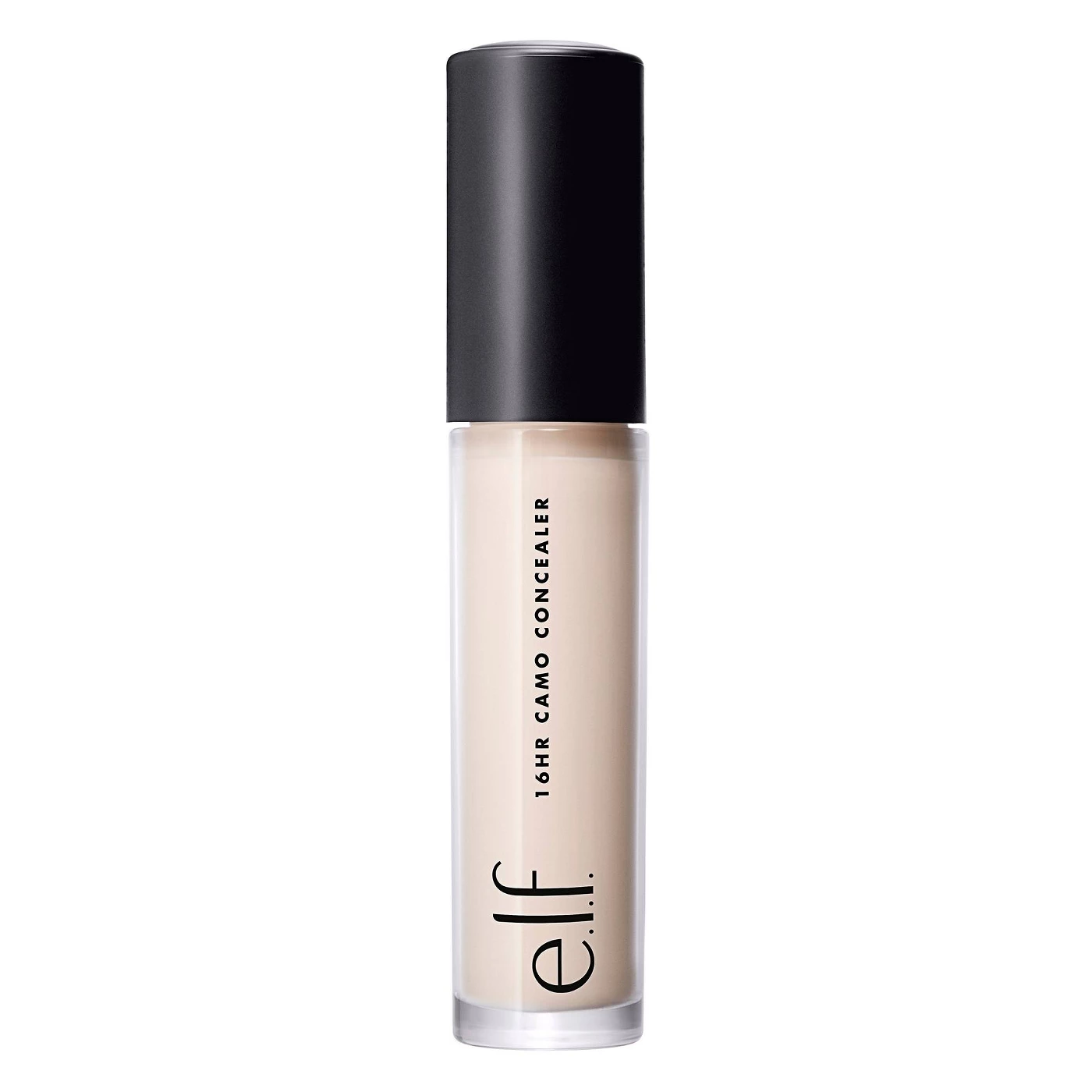 Setting Powder: Fit Me Loose Powder by Maybeline shade Light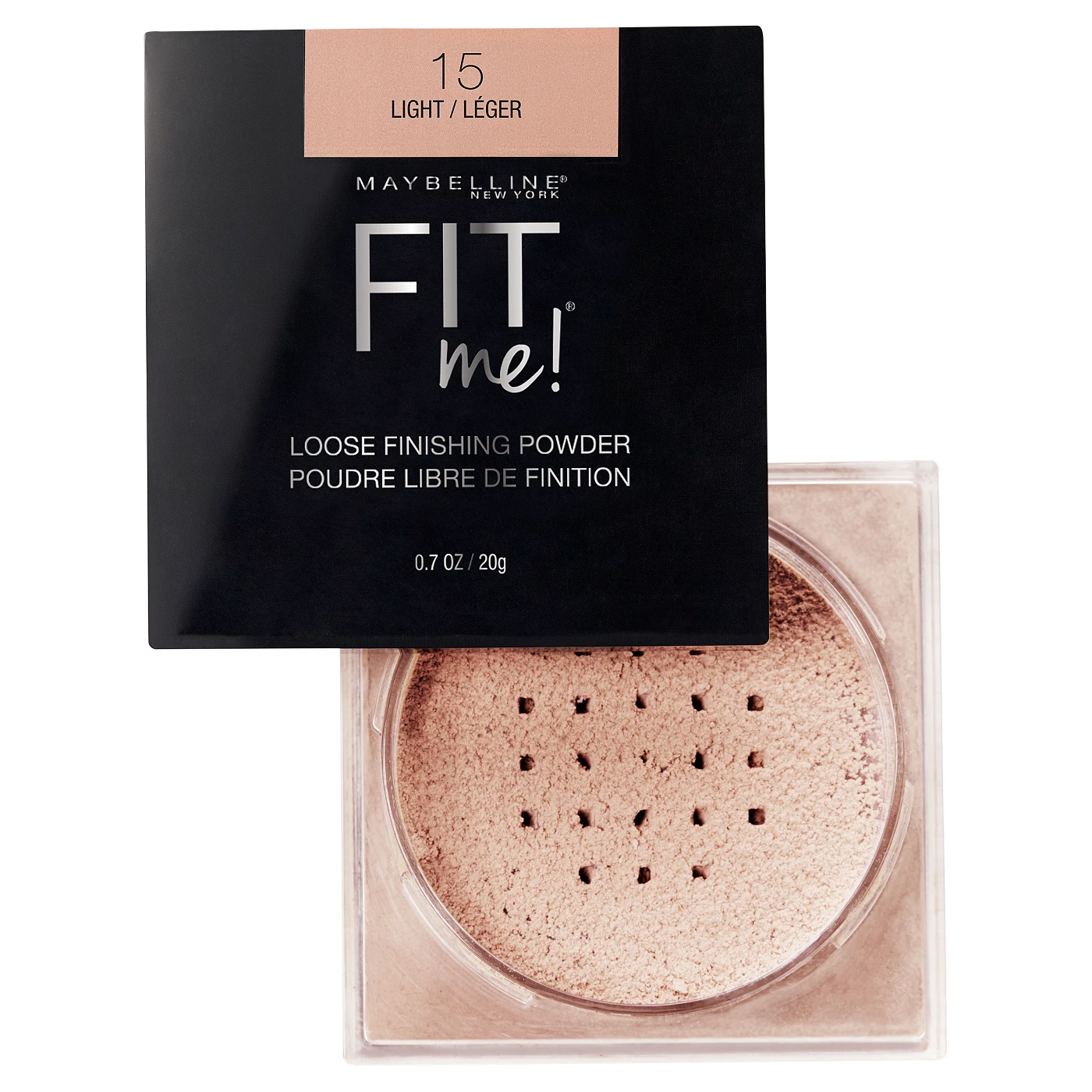 Bronzer: Butter Bronzer by Physicians Formula shade Bronzer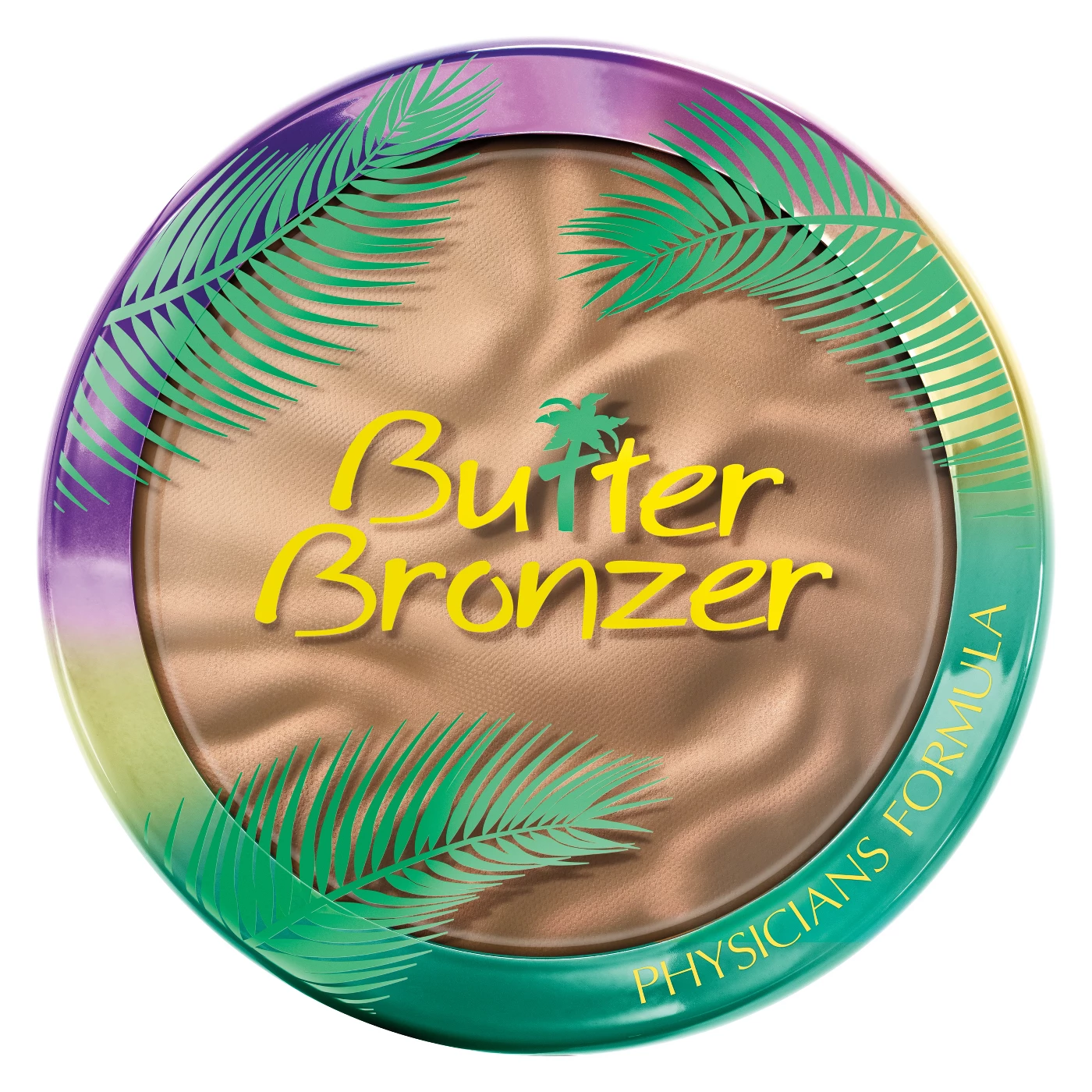 Blush: Super Shock Blush by Colourpop shade No Vacancy
Highlighters: Super Shock Highlighter by Colourpop in shade Maleficent
Mega Glow by Wet and Wild shade Bloom Time 
Eyeshadows: Maneater Palette by Tarte 
Super Shock Shadow by Colourpop in shade Frog
Mascara: Bad Gal Bang by Benefit 
Brows: Gimme Brow by Benefit in shade 1
Lips: So Juicy Gloss by Colourpop in shade Round About
Setting Spray: